The Raiders take the field today with new LB Aldon Smith expected to be in uniform and hopefully creating the kind of chaos he did when playing for the team across the bay.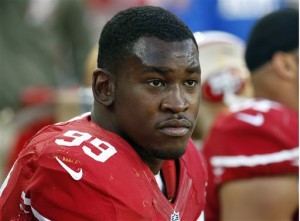 Hopefully we see the Aldon Smith from this last full seasons (2012) where he had 19.5 sacks, three forced fumbles and an interception. And then later (with a little luck, in sixteen games time), the guy that has 5.5 sacks and two forced fumbles in the playoffs.
With the signing it forced the Bengals to re-evaluate how they where going to handle the Raiders pass rush and signaled to the league that the Raiders are looking to start winning now.
The Raider Nation is rising again.