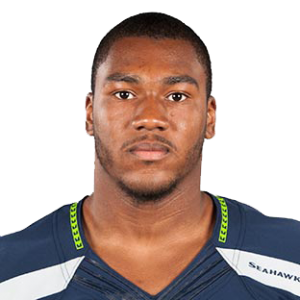 The Raider must have liked what they saw of Kam Chancellor's half brother in the final exhibition game against the Seahawks because they have picked him up.
The undrafted free agent out of Norfolk State played on thirty one snaps in the game and recorded five tackles on defense plus an additional two on special teams.
Lambert played in 47 games with 40 starts during his four-year college career. He had two hundred and six career tackles including ten tackles for loss. Plus eight interceptions and twenty-six pass breakups.
Cornerback SaQwan Edwards was waived in order to make room for Lambert.